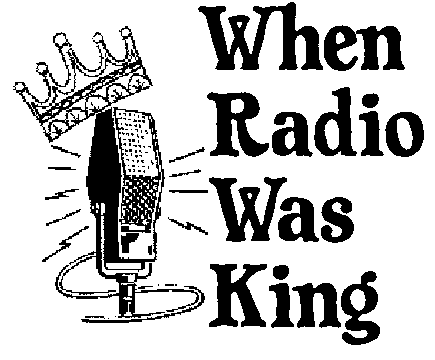 Auditions: Wednesday, January 2nd and Thursday the 3rd -  6 PM  Cumston Hall Theater - Main St. Monmouth.
The show is scheduled for February 15-17. Friday and Saturday at 7:30 pm, and Saturday and Sunday at 2 pm.
Welcome to the 50's - where music was great, rock and roll was just a baby, and the world was making great strides in the entertainment industry. Join us for fun skits, nostalgic commercials and epic songs as we take you back to the birth of rock and roll - the 1950's.  FMI - contact Josie French at storytwist@yahoo.com.

Upcoming Auditions:
"Annie" - Annie and Orphan auditions Saturday, February 2nd from 1-5pm. Open teen and adult auditions Sunday, February 3rd and Monday February 4th from 6-8pm. FMI contact director Josie French at (storytwist@yahoo.com) or AD Tim MacLeod at (timbrains@gmail.com).